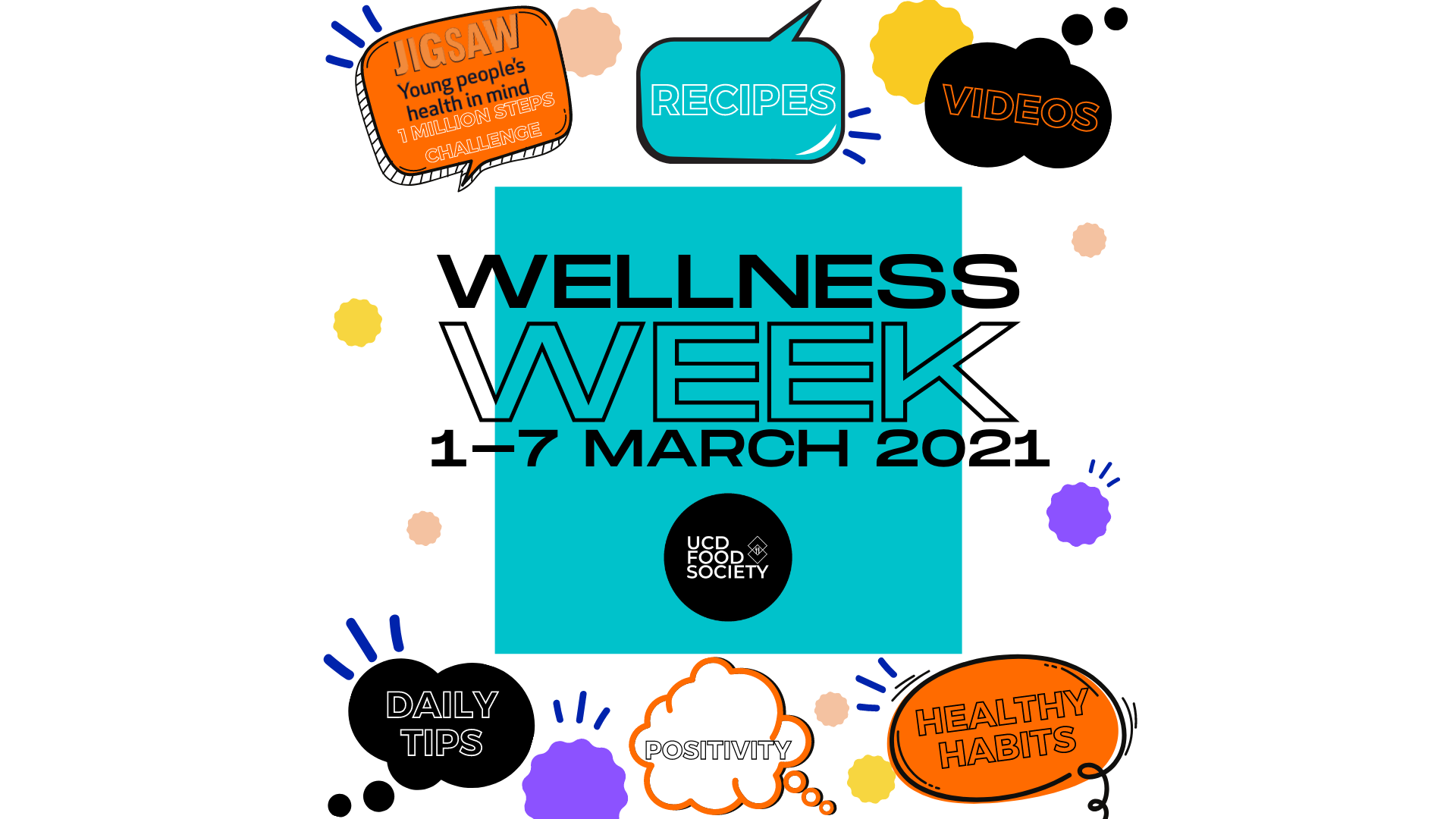 1st-7th March 2021
Committee members of UCD's Food society are attempting to collectively walk 1 million steps over the course of this week!
This walkathon is in aid of Jigsaw, a brilliant charity who's aim is to help and support young people's mental health.
By donating, you can make a difference and help Jigsaw to provide vital mental health supports to young people across Ireland.


Make a Donation
* EntsPay is providing this donation service free of charge to UCD Food Society, and has also agreed to sponsor all processing costs up to an agreed amount, to guarantee that 100% of your donation reaches Jigsaw. If this agreed amount is surpassed, a maximum of 1.75% + €0.31 will then be deducted from further donations to cover the necessary card processing fees, and this page will be updated to reflect this. Feel free to contact support@entspay.com if you have any queries about your donation.