UCD Fashion Show 2018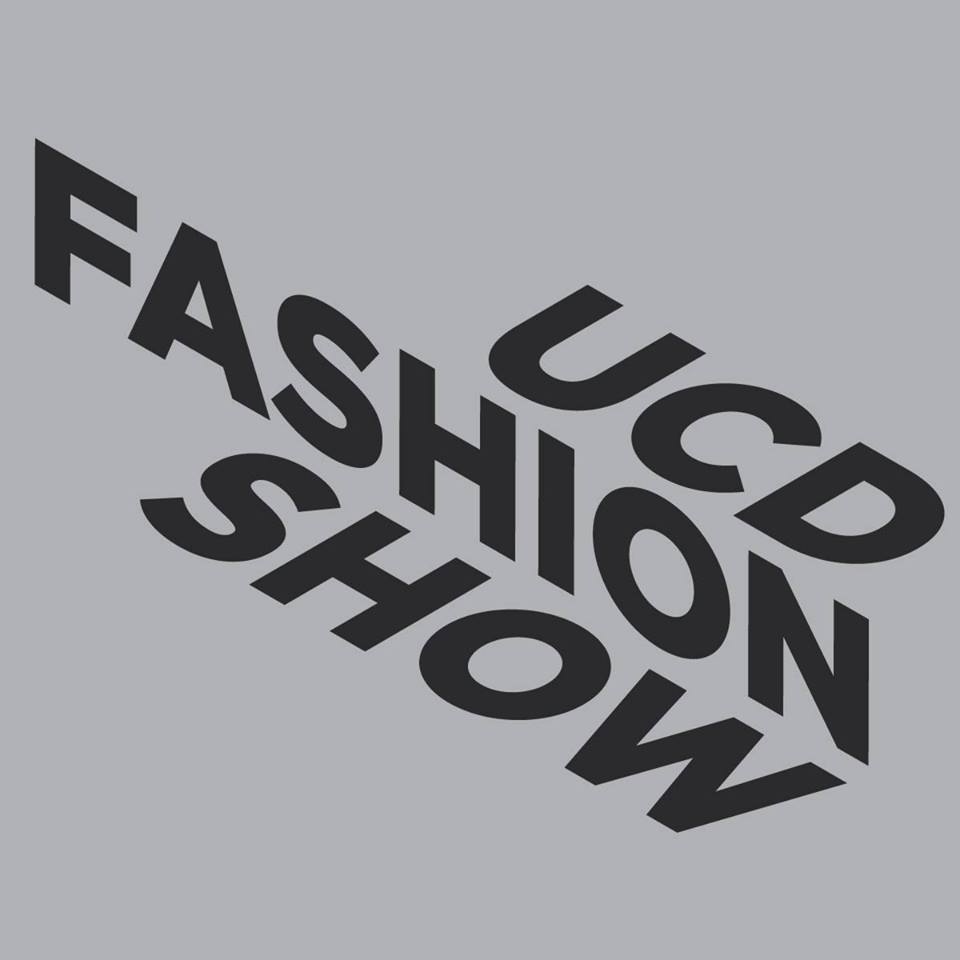 Wednesday 11th and Thursday 12th April 2018
Doors from 7pm
Astra Hall, UCD Student Centre (view on map)
The UCD Fashion Show is an annual charity event run by the UCD Student's Union in collaboration with the UCD Student Centre. This year's show will take place on the 11th and 12th of April in UCD's Astra Hall, doors on the night from 7pm.
This year's show will be in aid of the Dublin Rape Crisis Centre. Any queries are directed to Ciarán at fashionshow@ucdsu.ie
Ticket Prices
€15 Adults, €12 Students
Buy Tickets Now

Bál na Gaeilge 2018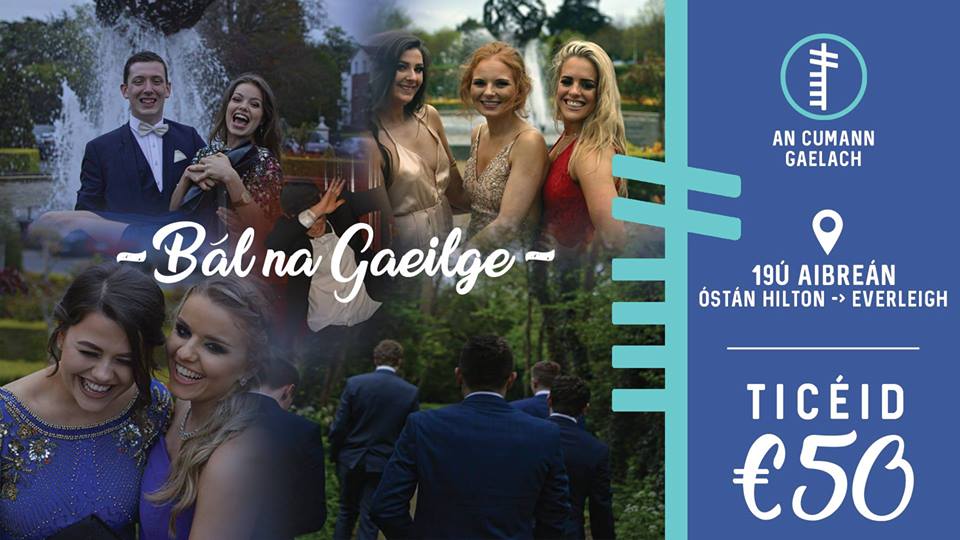 An Cumann Gaelach
19ú Aibreáin, 7 i.n.
Óstán Hilton, Charlemont
Ticéid: €48
Clúdaíonn do thicéad; fáiltiú dí, béile, agus iontráil chuig Everleigh níos déanaí san oíche.
Ceannaigh Ticéid

Join EntsPay!
EntsPay has had a very successful first two years, working with 15 societies and student unions on over 40 events to date, ranging from several society balls to UCD Musical Society's full scale production of Legally Blonde across 7 shows. In total we have processed over 7,600 online tickets to date, and also assisted with managing a further 5,700 offline tickets.
We are now looking to expand EntsPay into other universities and colleges across Ireland, but we need some help to do this. If you would be interested in working for EntsPay and setting it up in your university or college, please send us an email to support@entspay.com and we will send you more details.

EntsPay Upgrade for 2017/18
Based on all events we have been involved with over the past year, and all the feedback we have received, we are making a few improvements to EntsPay for 2017/18. Some of these improvements include:
New online facility to allow people to view and check what tickets they have purchased
New online facility to allow people to easily transfer their ticket to another persons ID card
Improved system for managing refunds and changes to tickets
Improved email system for dealing with support queries quicker
Better use of Facebook for dealing with support queries
Instant automatic email tickets for people without ID cards – these previously had to be sent manually and as a result could take up to a few hours to receive
More efficient ticket scanning system for larger events
We hope to make further improvements into the future, but right now we are currently limited in our expertise to carry out some of these. If you've got any other suggestions as to how we could improve EntsPay, please send us an email to support@entspay.com and we will try our best!