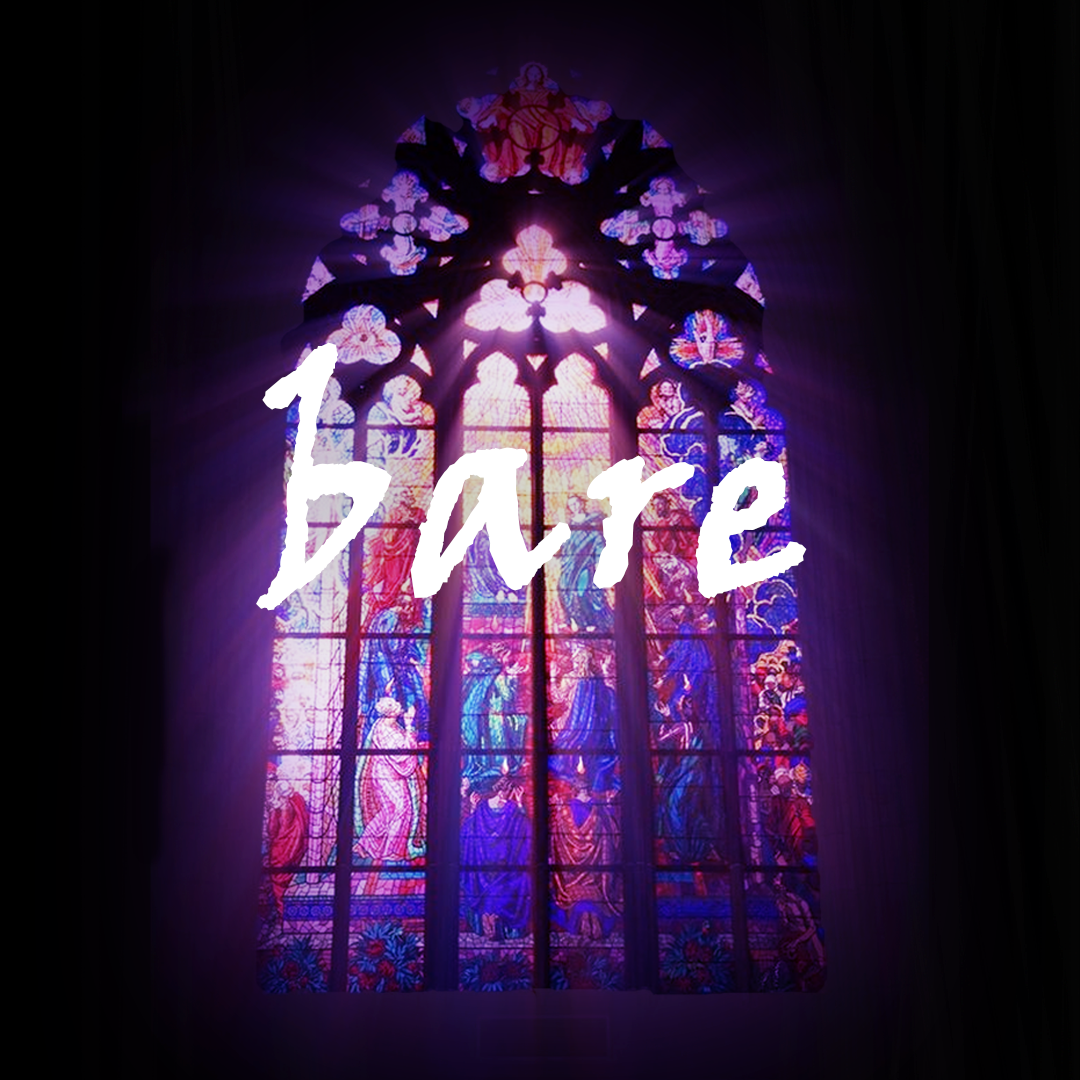 Astra Hall, UCD Student Centre
"Bare" is a poignant and electrifying musical that delves into the complex lives of a group of high school students grappling with their identities, sexuality, and faith in a conservative Catholic boarding school in the early 2000s. Set against a backdrop of intense emotions and societal pressures, the show navigates the raw and honest journey of two closeted gay boys, Peter and Jason, whose secret relationship becomes a catalyst for personal and spiritual awakening.
As the story unfolds, Peter and Jason's clandestine romance becomes increasingly strained as they struggle with the fear of being exposed and the disapproval of their peers and families. Simultaneously, their close-knit circle of friends also grapples with their own inner demons and personal dilemmas. Nadia, Peter's rebellious and outspoken sister, challenges the school's authority and religious teachings, while Ivy, Jason's girlfriend, battles with her feelings of insecurity and inadequacy. The themes explored include sexuality and sexual identity, faith and religion, self-discovery, acceptance and tolerance and mental health. The show invites audiences to reflect on these themes, ultimately encouraging empathy, understanding, and the celebration of diversity.
Trigger Warning: This show deals with issues of homophobia, substance abuse, body image issues, pregnancy and suicide. Strong language is used throughout the show. Strobe and flashing lights are used throughout the show.


Purchase Tickets